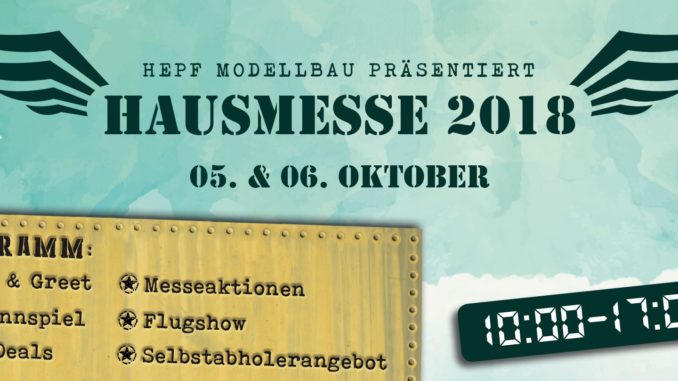 Meet and Greet in Tyrol!
Already these Friday, October 5, 2018, and Saturday, October 6, 2018, at HEPF headquarters, you will have a unique opportunity to meet teampilots, buy model products at discounted prices, or participate in a unique prize tombola. During the exhibition, both static and dynamic demonstrations of engines, planes and much more will be seen. You can meet representatives of the JETI model, Hepf Modellbau, Fiala Motors & Fiala Propellers, RC Factory or GB Models. You can also look forward to teampilots of individual companies, especially Gernot Bruckmann, Björn Wultsch, Daniel Nagl, Robert Sixt, Jan Špatný, Dominik Lintner, and many others.
When: October 5 and 6, 10:00 to 17:00
Where: Dorf 69, 6342 Niederndorf bei Kufstein, Austria.
We are looking forward to seeing you!