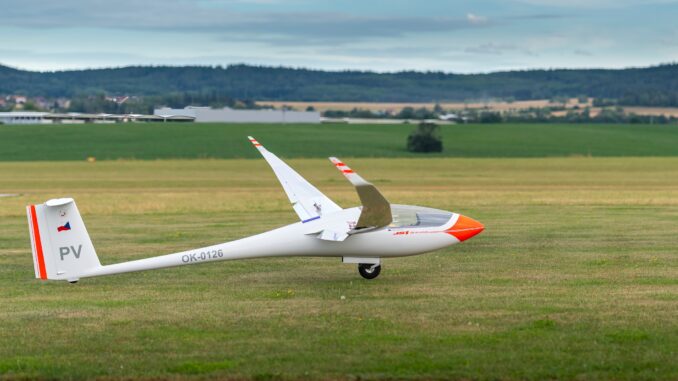 Václav Chytrý sent us link to his photos of Petr Videmann's awesome JS1. Wingspan is 10 meters, weight 24 kg.
https://www.zonerama.com/chytry/Photo/6423572/233741103
We are very happy that Petr entrusted his JS1 to JETI electronics: he uses transmitter JETI DS-24, Central Box 400, 2x Rsat2 EX, RSat 900, MVario 2, MSpeed, MT 125, RC Switch and Spin pro 200.
Congratulations to the maiden flight Petr!